Dentistry
Top Tips For Amazing Oral Hygiene.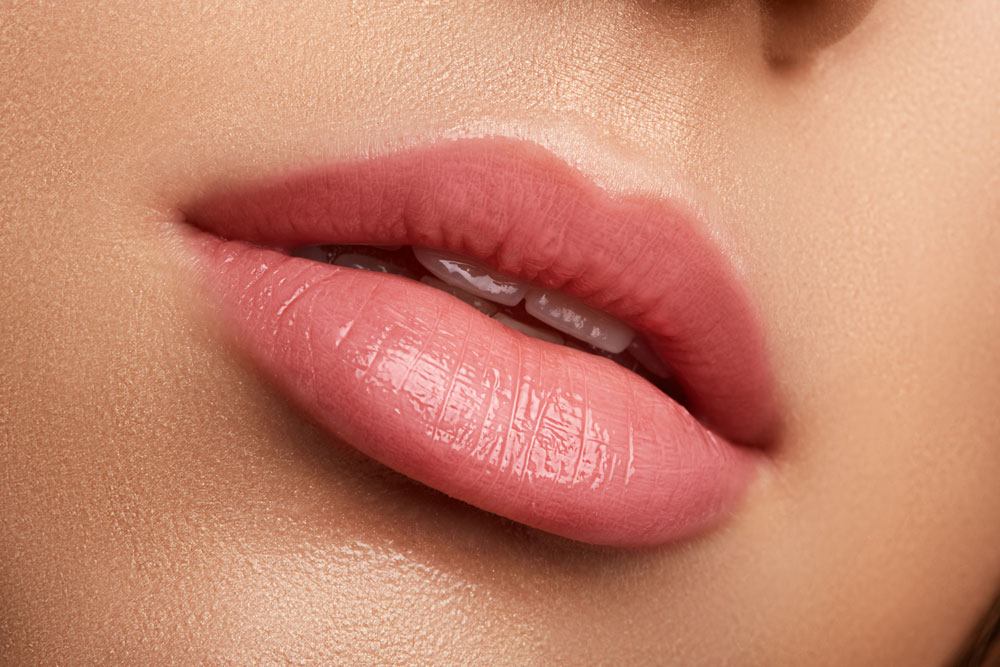 Maintaining good oral hygiene will prevent infections and ensure that your breath is fresh. But, if you've noticed changes in the way your mouth looks and feels, your current routine may need updating.
Here are some top tips for amazing oral hygiene.
Use floss regularly
Flossing is an important part of any dental routine as it allows you to access hard to reach places. Food and plaque can get stuck in-between your teeth causing bacteria which can lead to infections. However, regular flossing will keep germs at bay so your gums do not become irritated.
Visit a dental hygienist
If your brushing routine is not giving you the thorough clean that you need, book an appointment with a dental hygienist. With this type of care, you can improve the condition of your teeth and gums, achieve a brighter smile and prevent gum disease. Not only will they give your teeth an in-depth clean using professional techniques but they can provide expert advice on how you can keep this up at home.
Change your toothbrush
When is the last time you changed your toothbrush? If you can't remember then this is a sign that it needs to be replaced! It's best to change your toothbrush every three to four months. Over time, toothbrush bristles become flat which makes them less effective at accessing those hard to reach corners and removing plaque.
Reduce your intake of sugary snacks
Eating too many sugary snacks on a regular basis can leave your teeth and gums in poor condition. Sugar can damage your enamel, lead to cavities and plaque. Try and limit the number of sugary foods you consume and brush your teeth well to remove any buildup from your teeth.